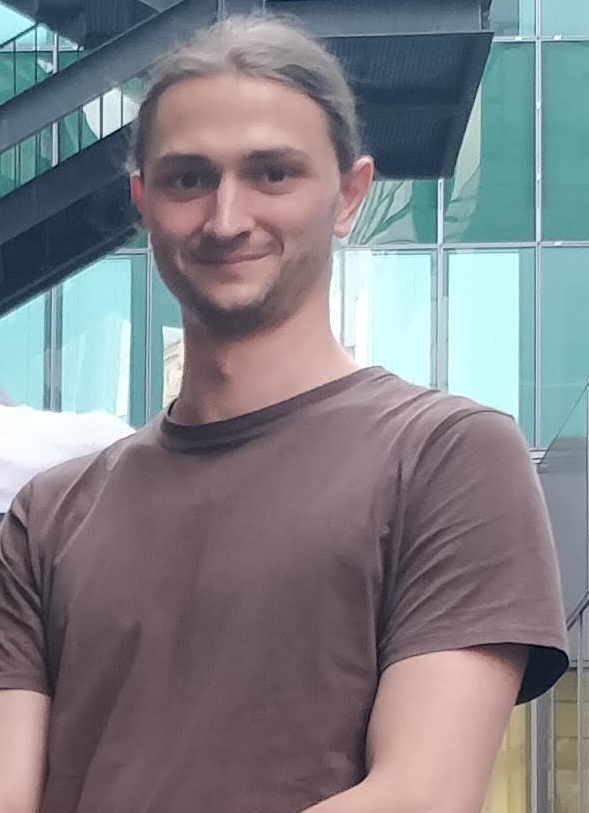 Papers
1.
"Aerosol-assisted CVD of thioether-functionalised indium aminoalkoxides"
F.

Biegger,

F. Jungwirth,

M. S. Seifner,

C. Rameshan, S.Barth

* Monatsh. Chem. - Chemical Monthly 2017, 148, 1385-1392.
2.
'Binary Mn-Si nanostructures prepared by focused electron beam induced deposition from the precursor SiH3Mn(CO)5'
F. Porrati,* S.Barth, R. Sachser, F. Jungwirth, M. Eltsov, A. Frangakis, M. Huth* J. Appl. Phys D 2018, 51, 455301.